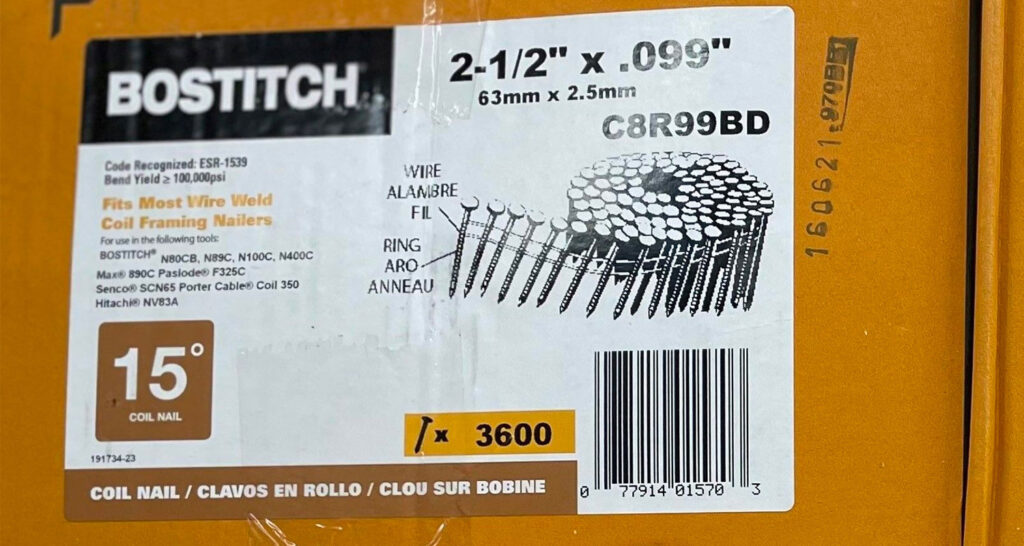 Lumber •  Roofing • Siding • Trim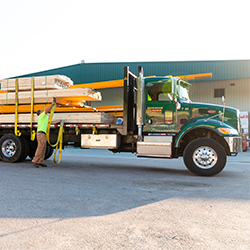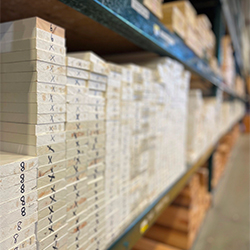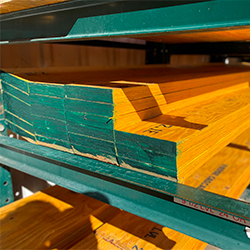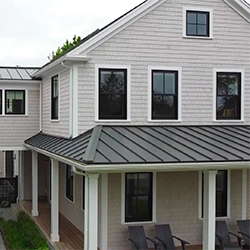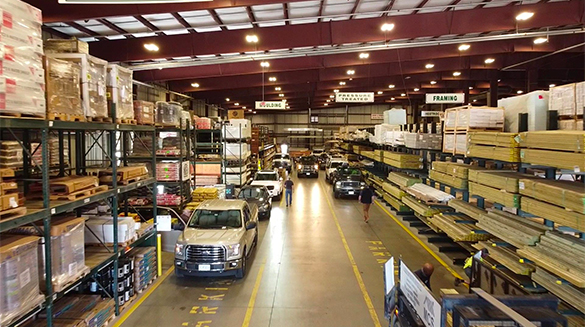 Get Inspired For Your Building Project
We are here to help our community "build better". Having quality products, timely service and a knowledgeable staff is essential for you to perform at your best.


Whether visiting our hardware store, drive-thru lumberyard or scheduling a delivery our team is here to assist you with all your building needs.
Ask for Building Materials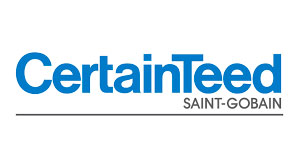 An ideal choice for any project or budget. We stock the Landmark series of
shingles that combine the appearance of wood shakes with the enhancement
of performance and affordability of asphalt.


We stock Weathered wood, Moire Black pic, Georgetown, & Pewterwood.
Please follow the link below for other colors that may be special ordered.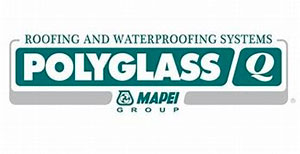 Leading manufacturer of modified bitumen membranes and roof coatings for low- and steep-slope applications.


Utilizing the most technologically advanced manufacturing process in the industry.


Roofing & Waterproofing Products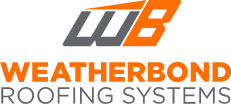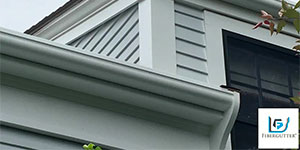 We offer fir, aluminum, and fiberglass gutters in 4"x5".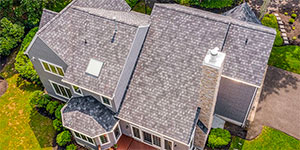 We carry a full line of roofing accessories including drip edge, felt paper, ice & water & more.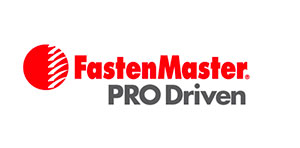 HLC stocks generic exterior coated & stainless steel decking screws that can be used with multiple species of Wood decking as well as Capped Composite & PVC deck boards.

We also offer FastenMaster's Captor XD Stainless Steel Color Match screws for all in-stock Capped Composite & PVC deck boards.
HLC stocks hidden deck clips that can be paired with our in-stock products for Wood,
Capped Composite, and PVC deck boards.
We offer brands such as Ipe Clip, Tiger Claw TC-G, Timbertech Azek/Concealoc, and Fiberon Camo.
HLC stocks screws & plugs for Wood decking in the Mahogany and Ipe species as well as all of our in stock Capped Composite & PVC deck boards.
Structural/Framing Screws
HLC stocks a full line of FastenMaster screws for various projects including their FlatLOK (dimension & LVL), HeadLOK,  LedgerLOK, ThruLOk, and TimberLOK products.
HLC stocks a full line of Simpson Strong-Tie fasteners for both interior & exterior projects. Interior products include their SDW TRUSS-PLY and exterior products such as SDWS & SDWH Timber Screw, SDWS Framing Screw, SD Connector Screw, and SDS
Heavy Duty Connector Screw.
HLC offers a full line of interior & exterior grade screws in 1LB, 5LB, and 25LB boxes which include ceramic coated & stainless steel.
HLC stocks trim head screws for interior & exterior applications from GRK and Grip Rite.
HLC stocks Cortex Screws & Plugs for our Kleer brand PVC trim boards. We offer boxes with either a 2" or 2-3/4" screw and in a 50 LF, 250 LF, or 750 LF coverage.

We also inventory bags of plugs only.
HLC offer full line of sheetrock/drywall screws in 1LB, 5LB, and 25 LB boxes.
HLC offers a full line of brite, galvanized, and stainless steel hand nails in 1LB and 5LB boxes as well as 25LB & 30LB boxes of framing & siding nails.