DOOR & WINDOW SERVICE & INSTALLATION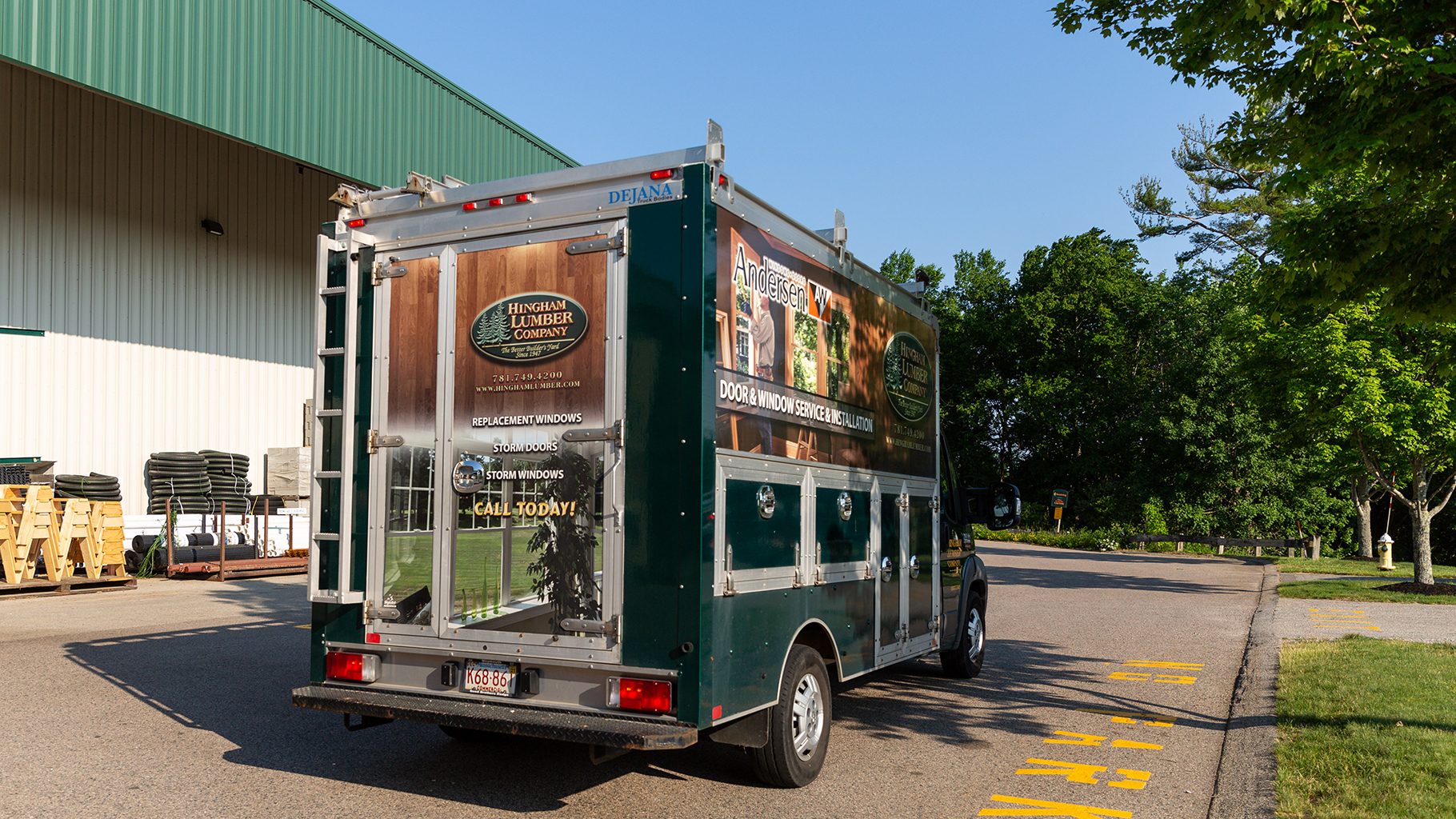 Sometimes things happen during the project, and it would be nice to have assistance from an expert to keep things moving forward.


When you purchase Marvin or Andersen products from HLC you are also purchasing a service package.


Should a concern come up just give us a call and we will walk you through the process ensuring that we take advantage of any warranty you have with that product.


Our technicians service older Andersen or Marvin as well. It may be out of warranty but we can offer you an estimate so you can decide if it's time to replace or repair.


We Service Marvin & Andersen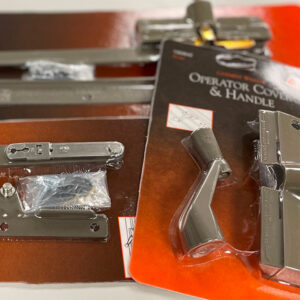 Regretfully, we have suspended our Door & Window installations till further notice. If you have any questions, please contact our Door and Window sales team.
Design Consultation •  Cabinets • Countertops
Installation can make or break how your product performs for you today and for years to come.


Our certified technicians are product experts and offer storm window, storm door, and replacement window installation.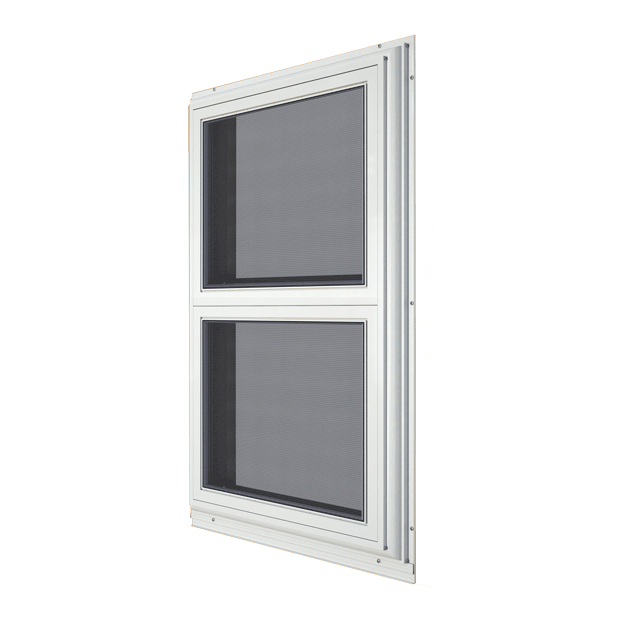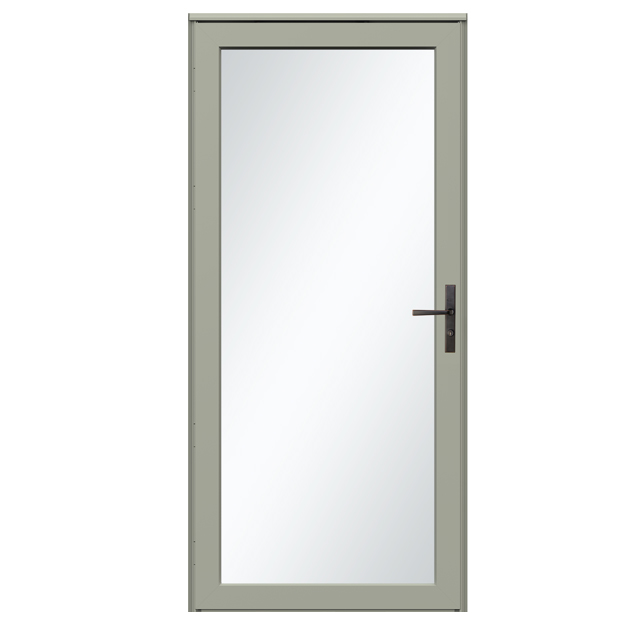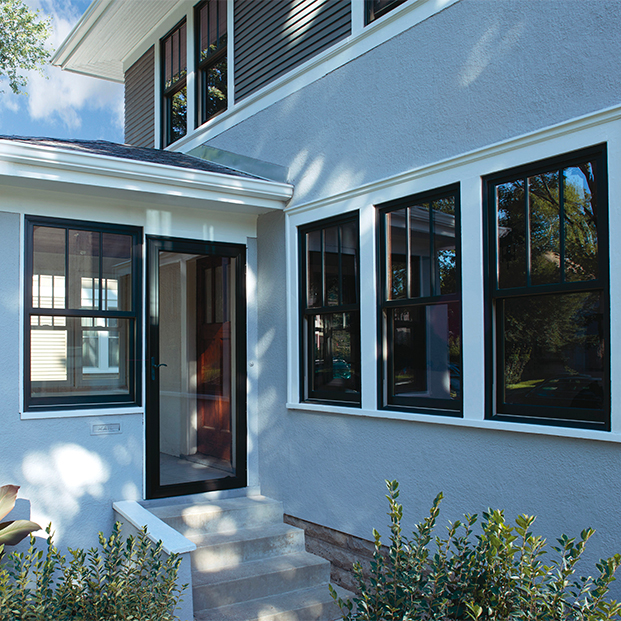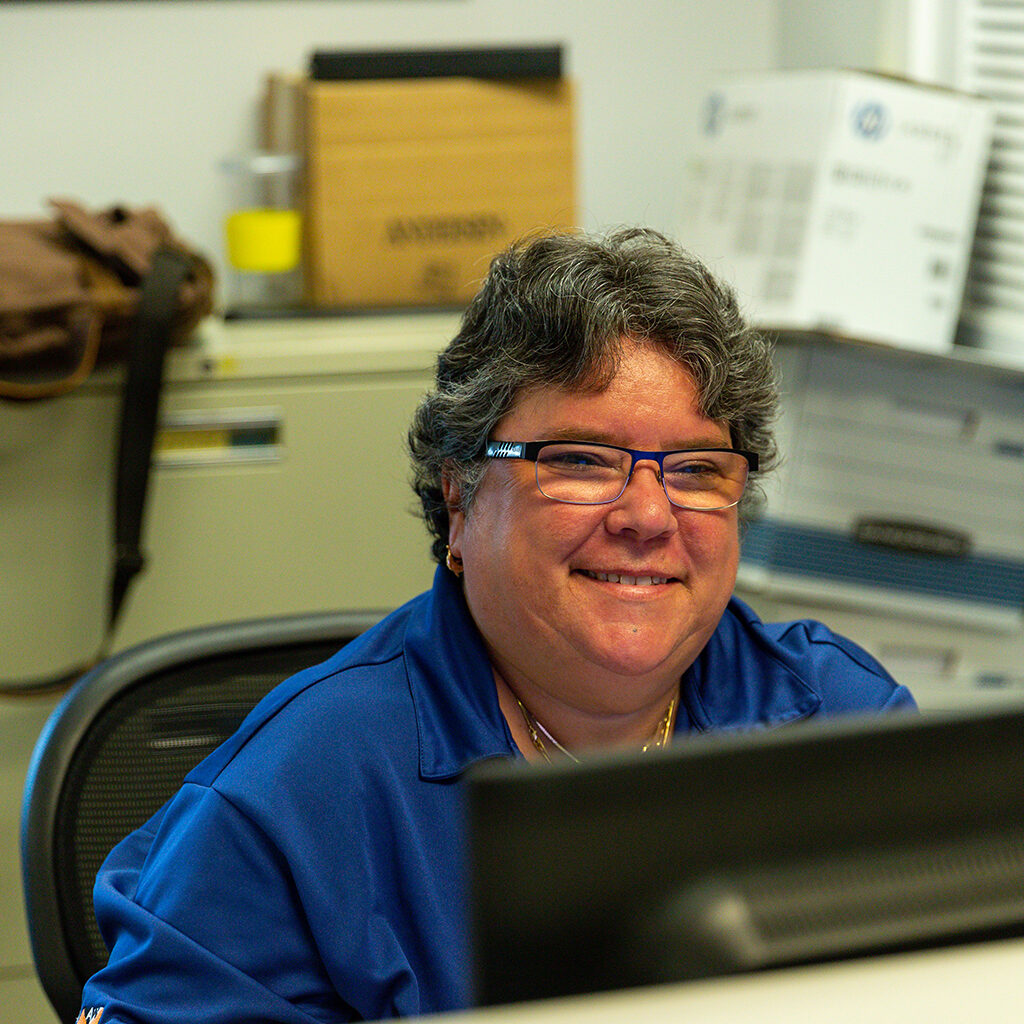 Have a Door or Window Service and Installation Request?
Please complete our Online Form. We will get back to you as soon as possible!