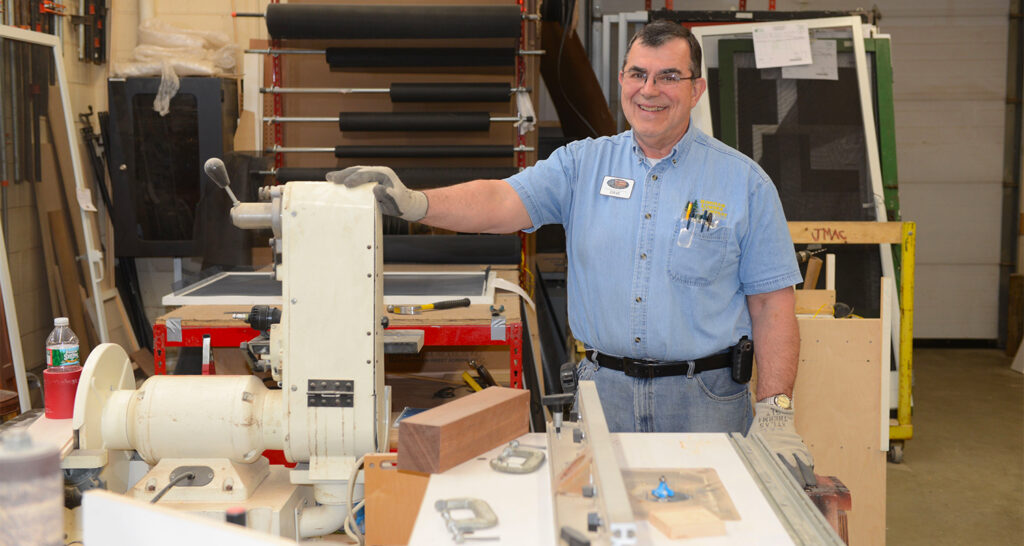 Here are a few of the services our shop provides to help the job go smoothly. Call us with any other inquiries, that we may be able to assist with.


Rip, Cut, Plane
Interior/Exterior door prep
Screen repair
Mull (join) windows
Small projects & glue-ups

All products must be purchased from Hingham Lumber company for the above services to be offered.