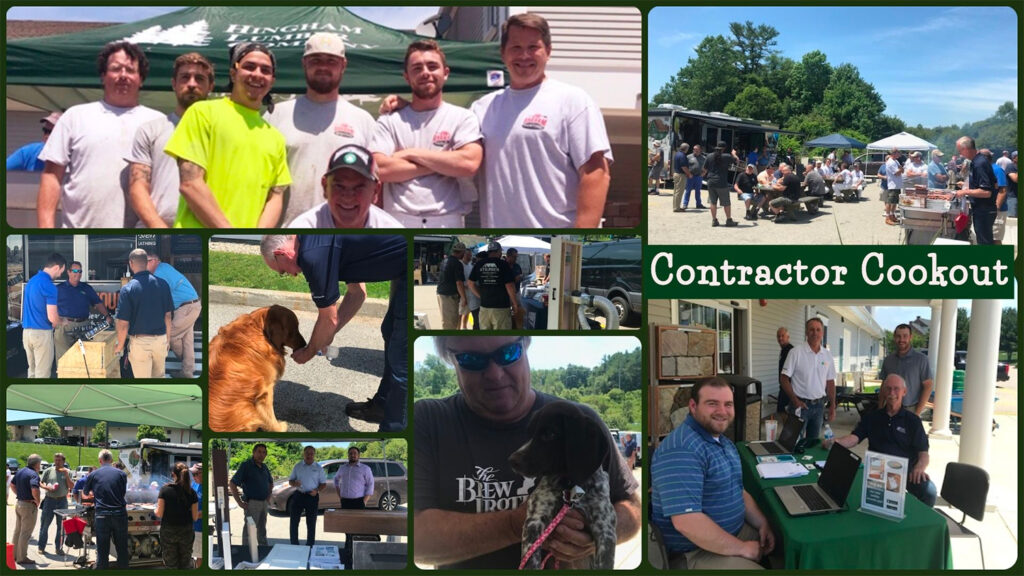 We're here to help solve problems, save you time and ultimately meet your project &  long term business goals.
Some of the ways we do that are by offering education to you and your team while having a little fun as well.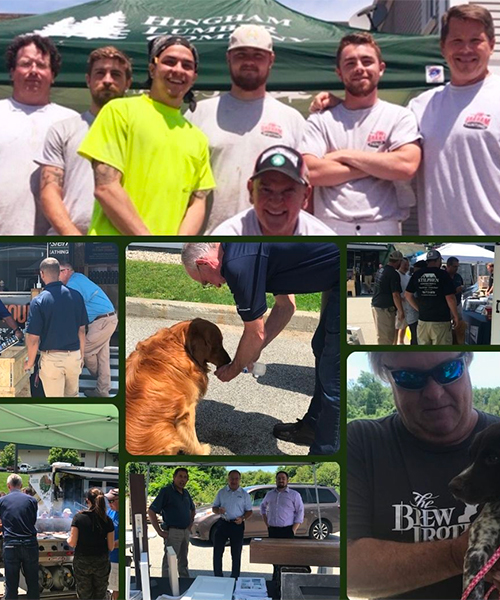 Typically have 2-3 cookouts during the summer hosting multiple manufacturers. You'll have the opportunity to talk with Door & Window, Building Materials, Tool vendors and more.


Bring your whole crew for a burger or dog and to learn about product updates and more.


Sign up for notifications here:
Contractor Breakfast Events
These are a great way to get the latest updates directly from manufacturers reps while you're already at HLC picking up materials or visiting a client in our showroom.

We send out notifications via email when new events are being scheduled. 

Sign up for notifications here: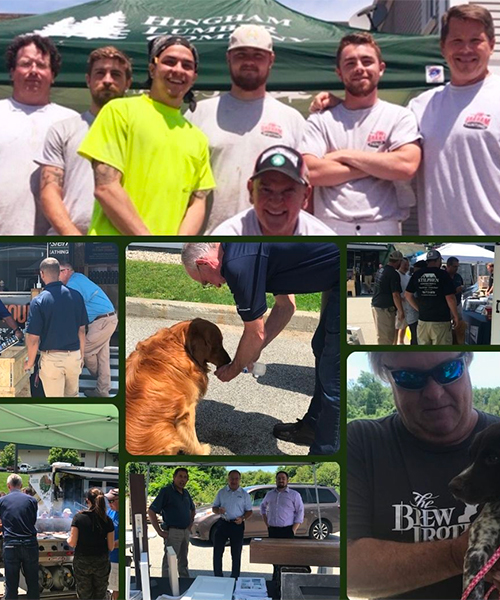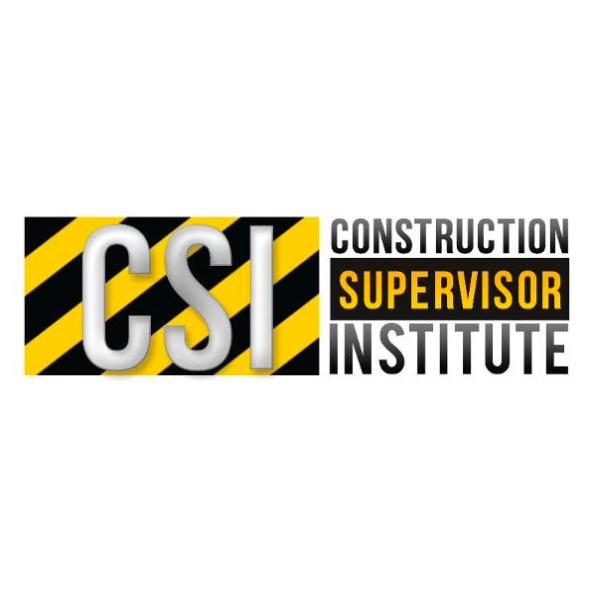 Need credits to maintain your Construction supervisors license?


We sponsor classes locally throughout the year so you don't have to travel far.


We offer breakfast and lunch while you obtain the credits you require.

Register Here: