Let's find the perfect stain to match or to enhance your natural woodwork.

Here is a sample of the brands we stock.

Need help matching an existing color?

We have experts that can stain match. Ask us about it here!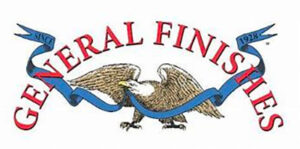 The Country's Finest Wood Finishing Products.
The Darkest, Richest Stain Colors Made in America.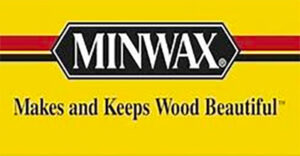 Minwax offers a variety of wood stains, finishes, conditioners,
fillers, and more for your woodworking projects.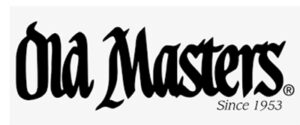 Old Masters supports wood finishing products for the woodworking enthusiast and professional
and believe in quality that lasts, attention to detail, integrity,
and enduring craftsmanship.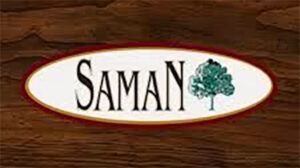 Saman stains and varnishes : innovative and durable.
Whether it be to stain a piece of furniture, varnish a floor or bring your woodwork back to life, count on our avant-garde
professional quality wood finishing products.